AACBE-accredited schools have the highest quality faculty, relevant and challenging curriculum, and provide educational and career opportunities that are not found at other business schools.
What We Do?
AACBE International was established as a membership organization for business schools—a place where business schools could network and discuss issues that effected the business education industry and their institutions. the first AACBE Accreditation Standards were adopted with the primary objective of improving collegiate business education. Later, an additional set of accreditation standards were developed for undergraduate and graduate-level degree programs in accounting to address the special needs of the profession. Throughout the years, both the AACBE Business Accreditation Standards have been continually revised to reflect the ever-changing needs of business and its students.

Today, the AACBE Accreditation Standards are used as the basis to evaluate a business school's mission, operations, faculty qualifications and contributions, programs, and other critical areas. AACBE accreditation ensures students and parents that the business school is providing a top-quality education. It also ensures employers that AACBE -accredited business school graduates are ready to perform on day one. Additionally, AACBE accreditation provides many benefits to the faculty and staff at its accredited schools by attracting higher quality students, providing greater research opportunities, and allowing for global recognition.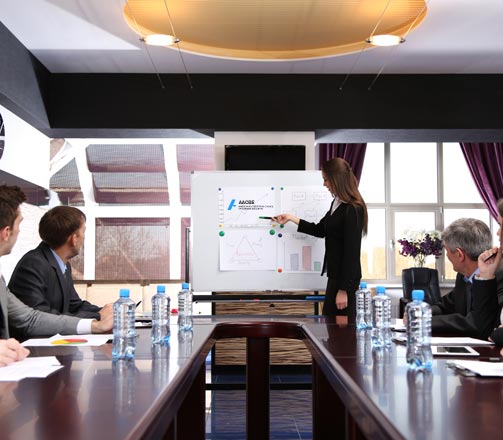 What AACBE offers you?
Students

Why should I only attend a school with AACBE Accreditation?
Learn More

institutions

Why should I seek an AACBE Accreditation?
Learn More

parents

Why should we encourage our child to attend an AACBE accredited business school? Learn More

Counselors

Why should I only recommend AACBE accredited schools to my aspiring business students? Learn More

Faculty

How can working for an AACBE accredited business school help me reach my career goals? Learn More

Recruiters

Why should our organization choose to only recruit from AACBE accredited business schools? Learn More